CANADIAN INDEPENDENT BOOKSTORE DAY - Saturday, April 27th 2019
CANADIAN INDEPENDENT BOOKSTORE DAY
A Celebration!
Join me, E. Graziani & other hundreds of other
authors in supporting local indie bookstores on Saturday, April 27th. Visit your local store, chat with authors..., maybe even buy a book! This is your chance to support booksellers in your community. 
I will be at: 
A Different Drummer Books
513 Locust Street Burlington
Saturday April 27
from 4:30 pm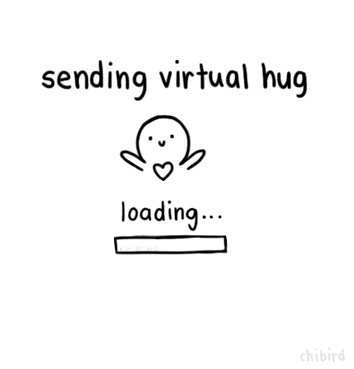 All are welcome!
Please reload